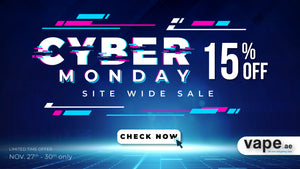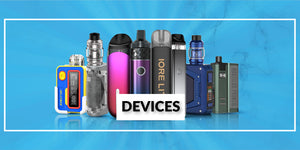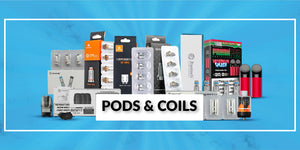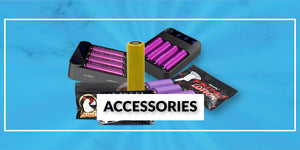 MASKKING
Each puff of High GTS fills you with sweetness and delight, as if you had just arrived at a tropical orchard created especially for you, complete with all the wonders you could ever want.
SHOP NOW
SMOK Nfix 25w Pod System
An updated version of the popular FIT device with a small form factor and a smooth airflow is the SMOK Nfix 25w Pod System.
SHOP NOW
vape.ae
Vape.ae is your one stop shop for all things vape. We have carefully selected the best crafted E-liquids and amazing vape devices for you to enjoy. Whether you're looking to quit smoking or just love exploring new flavors we have something for you. Our extensive range of Disposable vapes offers something for everyone.

We offer fair pricing and a great delivery service to keep all our customers happy. A lot of our products are ESMA approved to assure safe and quality products are delivered to your door anywhere in the UAE.
Vape Dubai, Vape Abu Dhabi, Vape UAE.
We love Everything Vape